Become Our Partner
We are looking for partners on cable modem and wireless routers market, become our partner by submit the form.
We will share success and work with partners to provide customers with the best product and outstanding service.
We are committed to build an open and collaborative relationship to help our partners make the very best use of their market coverage.
We can offer the attractive commercial terms, training and supports to grow partner's business.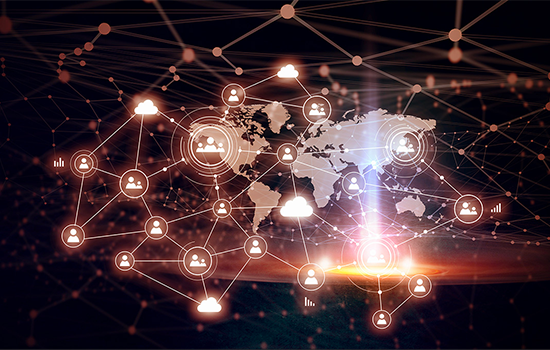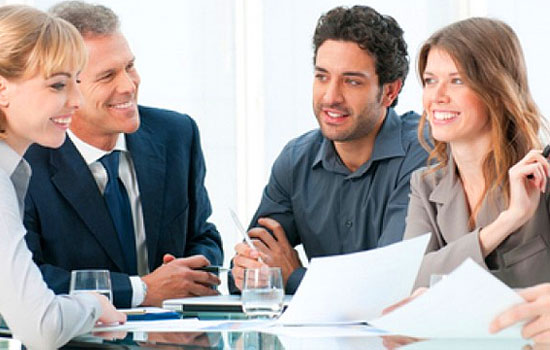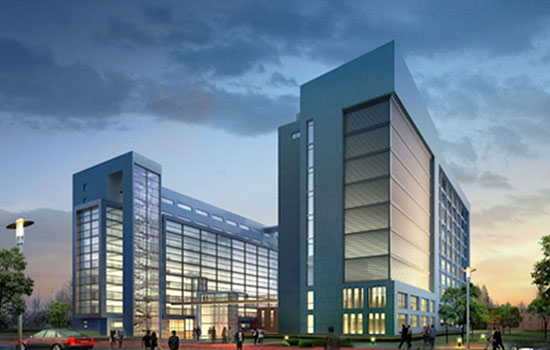 Message
If you have any suggestions or question for us.Please contact us.